Global content strategy with health up to date
Unilabs is a network of clinical laboratories with dozens of units in the country and abroad and has a diverse digital ecosystem. With a differentiating editorial line and content strategy focused on SEO, Unilabs blog addresses healthcare dedicated themes, a project that started in portuguese and it is beginning to cross the frontiers of our language to other languages. In addition to increasing Unilabs brand awareness through content strategies, we boost customer acquisition through paid media strategies and campaigns.
Content Marketing & Editorial • Paid Media & Performance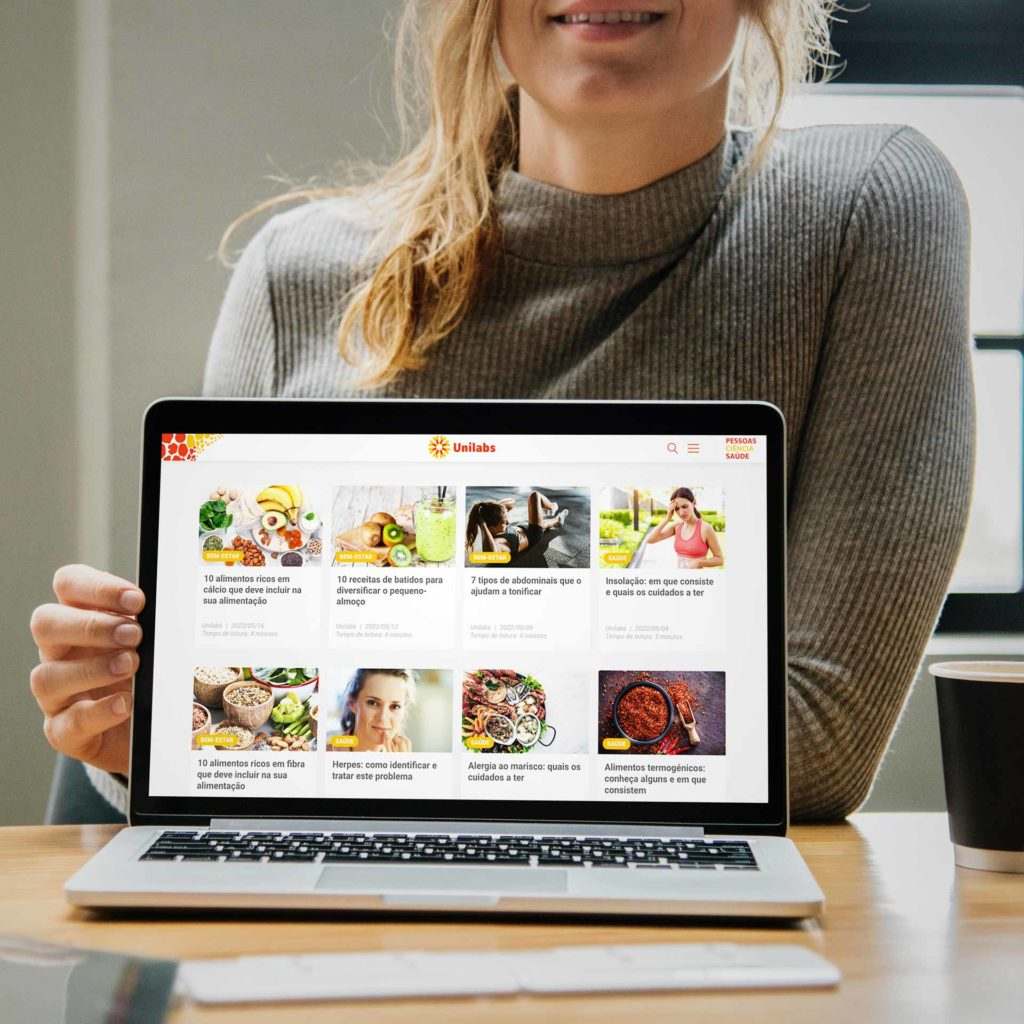 A website that tell a story
There is a lot to tell about the old Vineyards of Alentejo. Quinta do Paral's history is recent but it honors the winemaking tradition of the Alentejo region. Its wines are sold in Portugal and in several other countries, such as The United States of America and Brazil. To reach this far, the brand needed a powerful website to convey its full force.
Video Marketing • Site & Web design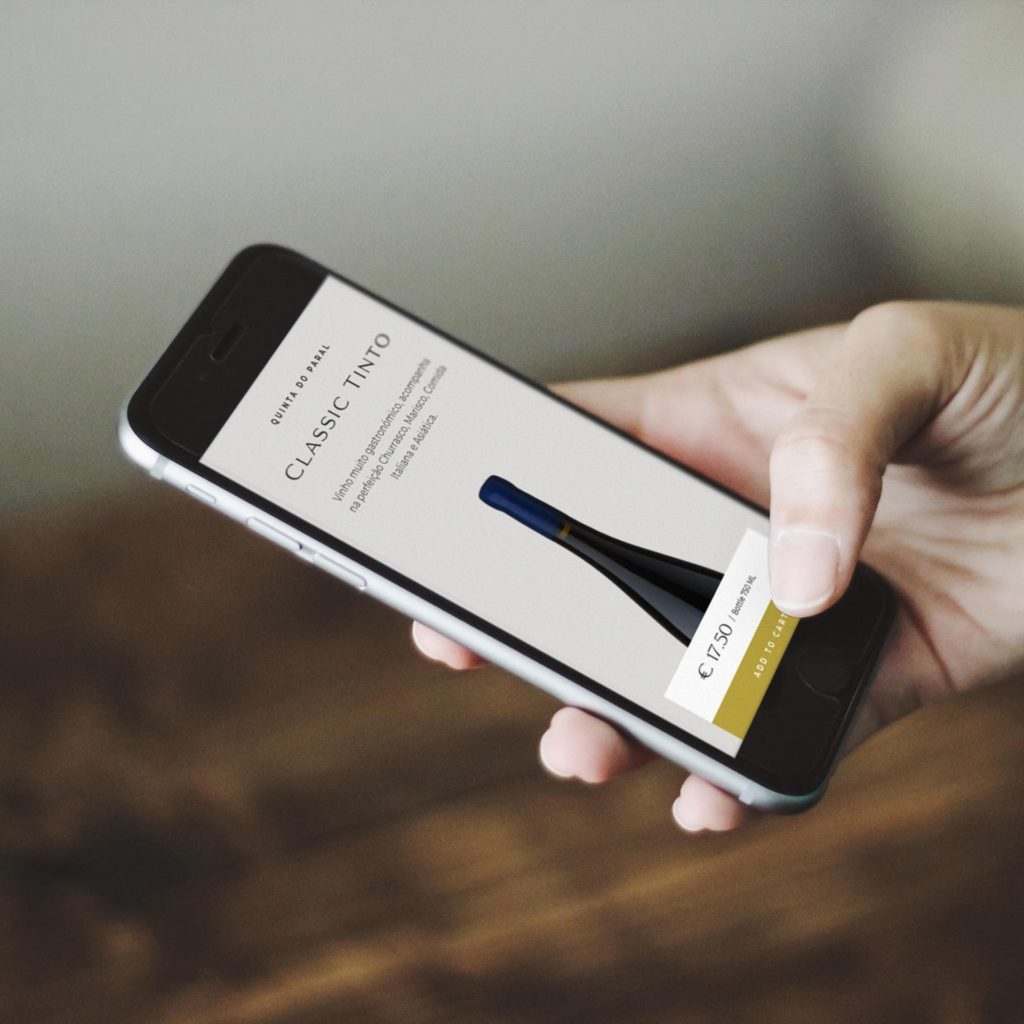 Content that opens the doors to the world 
The Portuguese Agency for Investment and Foreign Trade is focused on encouraging foreign companies to invest in Portugal and contribute to the success of Portuguese companies abroad in their internationalization processes or export activities.  We developed a content marketing strategy so that AICEP can show the world all the potentiality of our country.
Content Marketing • Video Marketing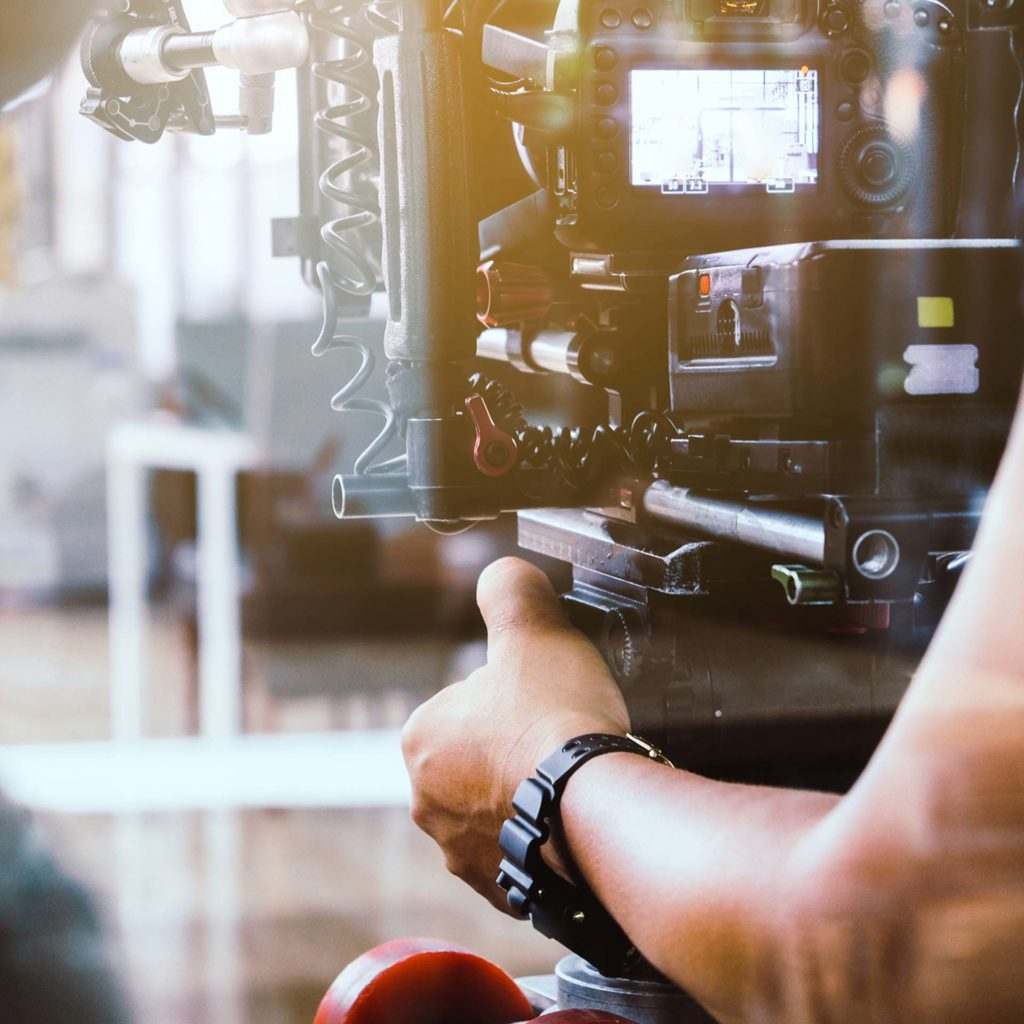 A tech website to a tech company
Siroco creates automation and robotics solutions to increase productivity in several industry sectors. Such a technological company needed a website to match strategically thought with business generation. The website was just the first step to build a strong online presence.
Consulting • Inbound Marketing Strategy 360 • Website & Web design • Social Media
Content to simplify healthcare 
Increase health literacy is Medicare's editorial project mission, a leading Healthcare Insurance Company in Portugal. In addition to helping the Portuguese to take care of their health with relevant content with full scientific rigor, Mais Saúde blog increases Medicare's brand awareness and builds a strong and trusting relationship with its audience, helping to attract new customers.
Content Marketing & Editorial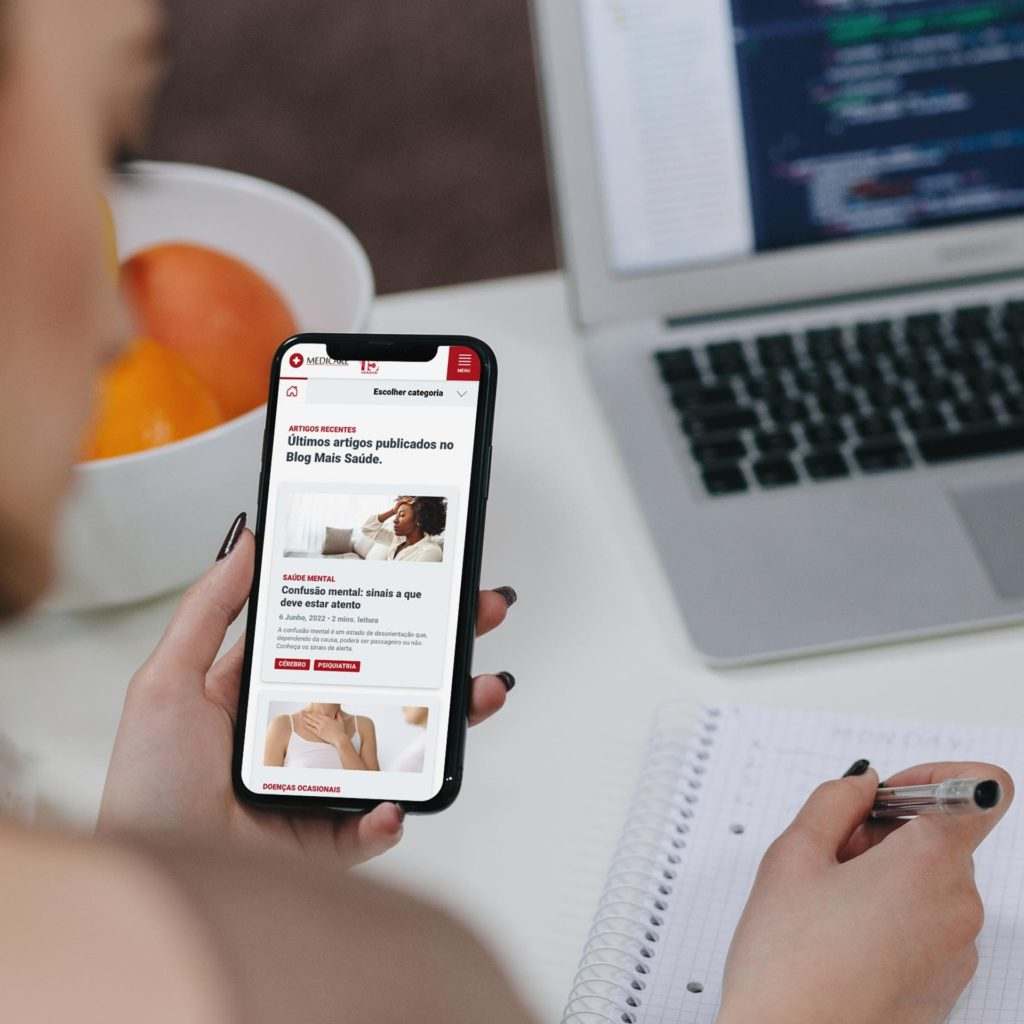 A strategic refresh to the company's online presence
Centros de Talento is a Professional Training company that helps its trainees to achieve success with the development and improvement of their skills. Beginning a new phase, Talento – Centros de Formação needed a new strong identity for its brand and a strong online presence to further enhance its growth.
Consulting • Inbound Marketing Strategy 360 • Website & Web design • Digital Rebranding • Content Marketing • Social Media • Paid Media & Performance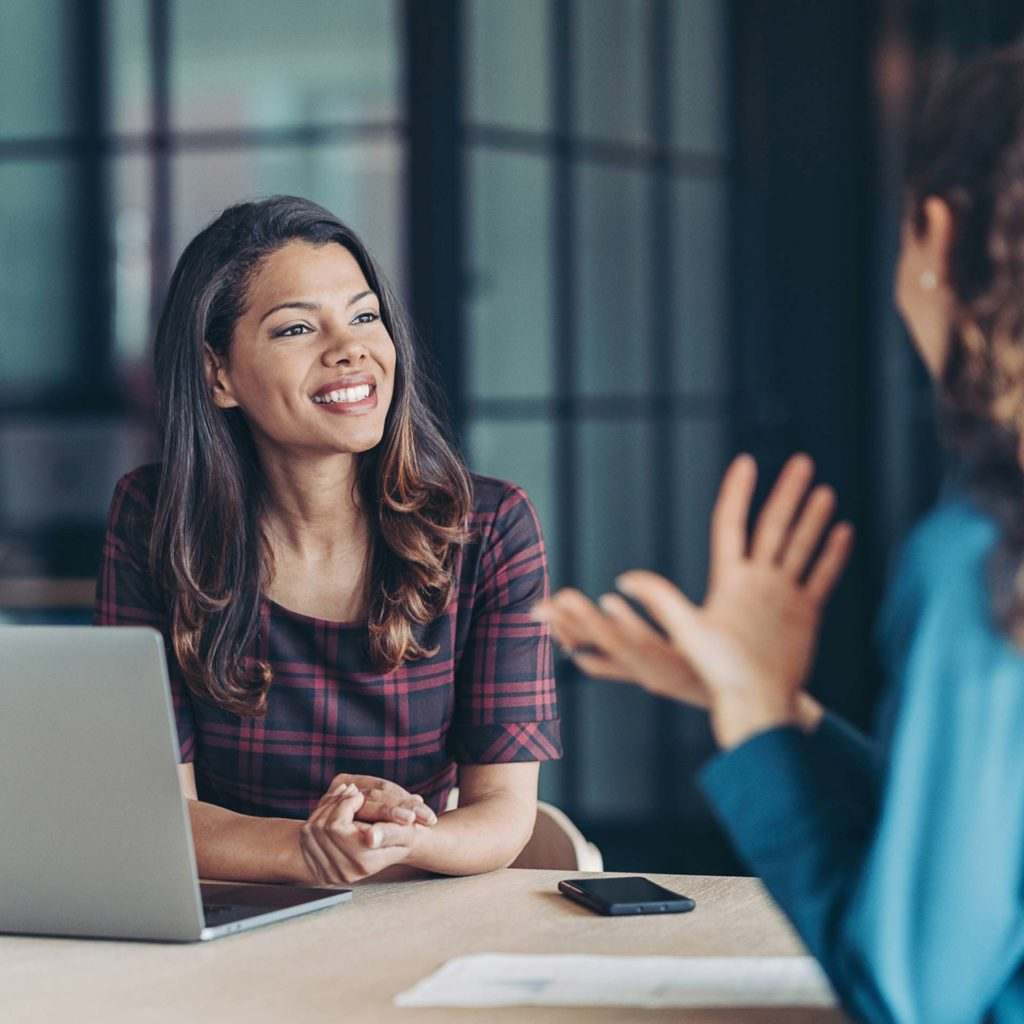 Solutions to overtake the fear of being digital 
Bytalk is an online platform that integrates various digital marketing tools with SME-oriented solutions in the Services sector. The challenge was to build a digital strategy capable of showing to their target audience that to be online and to generate online business is not complicated.
Consulting • Inbound Marketing Strategy 360 • Website & Web design • Content Marketing • Social Media • Paid Media & Performance