we

are

content

crosscut

charming

creatively

experts

executives

enablers

emotional
because human touch is digital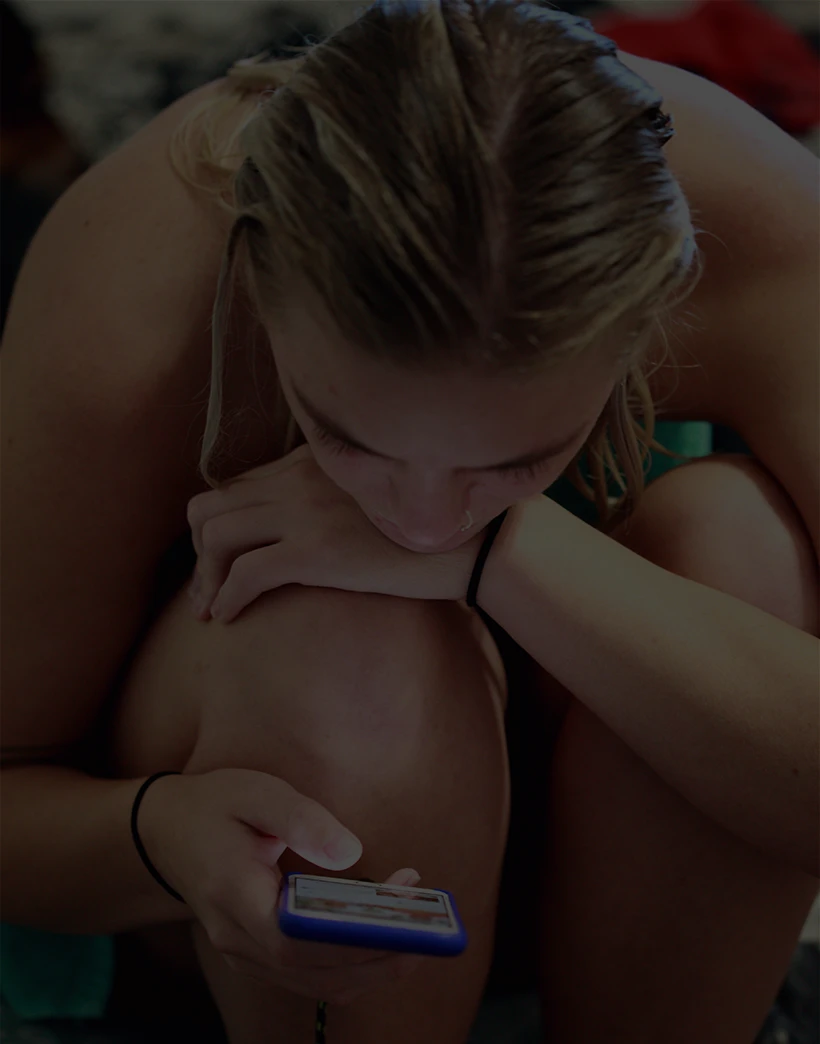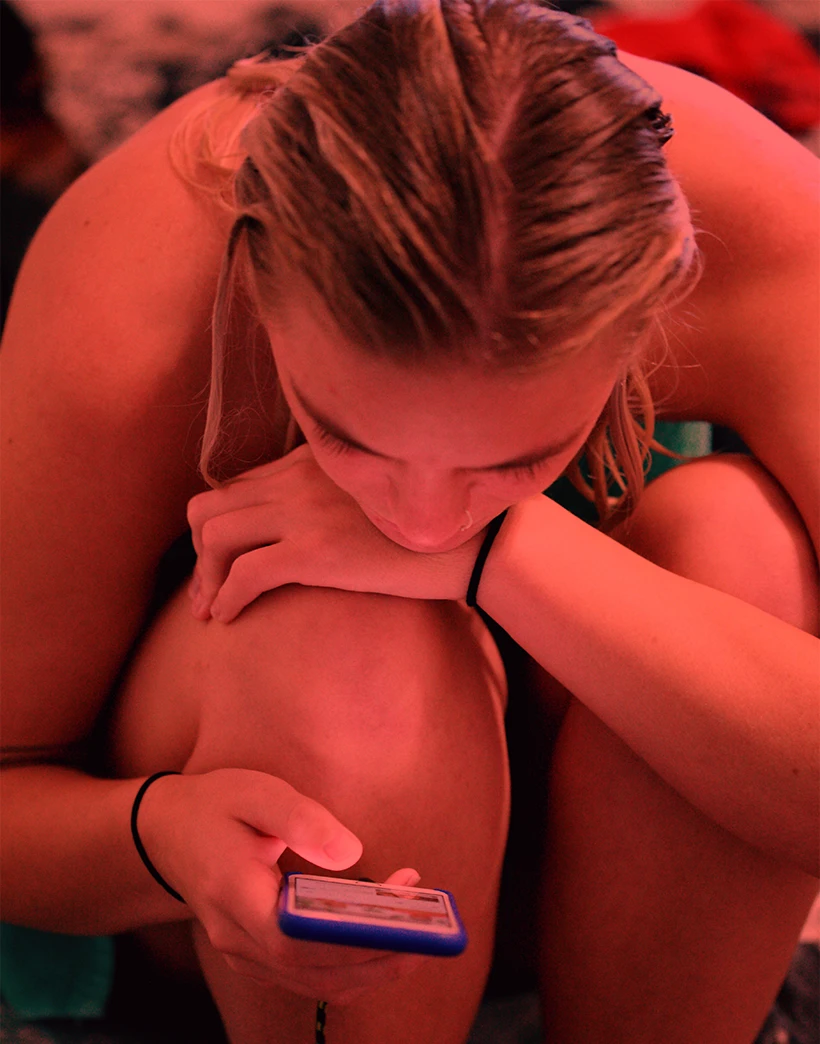 We are wace. We are a Digital Inbound Marketing Agency. We boost our clients' brands by building a strong and consistent online presence. We help to grow business through strategies on multiple channels and platforms.
We are digital natives using our fluency to touch people's lives. We want to create fulfilling and long-lasting relationships between companies and customers. Therefore, we do Business-to-People.
services
full-service digital partner
We are the ideal partner to grow your business online. We combine expertise in different digital services to manage effective strategies in multiple channels.
content marketing
branded content
editorial
seo
social media
digital branding
webdesign
performance
paid media
email marketing
data intelligence
wace works
aicep Portugal Global
content that opens doors to the world
We developed a social media and content marketing strategy for the agency and its 56 foreign delegations. Our challenge was to create a cohesive online presence to show the world the potential of Portugal.
services
digital consulting and training • content marketing • seo • social media
wace works
Quinta do Paral
a website that tells a story
There is a lot to tell about the old Vineyards of Alentejo. Quinta do Paral honours the region's tradition and shares it with the world. To convey the brand's full force, we developed a powerful website with an immersive experience.
services
content marketing • webdesign
wace works
Talento
a strategic refresh for a new online presence
Talento – Centros de Formação is a Professional Training company. Beginning a new phase, the brand needed a new identity and a strategy to strengthen its online presence and further boost its growth.
services
digital consulting • content marketing • social media • digital branding • webdesign • performance • paid media
wace works
Siroco
a tech website to a tech company
Siroco develops and produces innovative automation solutions. We created a new website that was just the starting point for a renewed online presence and brand strengthening worldwide.
services
digital consulting • social media • webdesign
wace works
Bytalk
solutions to overtake the fear of being digital
Bytalk is an online platform that integrates digital marketing tools. The challenge was to build a digital strategy that shows that being online and generating online business is not complicated.
services
digital consulting • content marketing • social media • paid media • performance
clients
we've touched these brands
We are truly committed to our clients. They've touched us deep inside our content hearts.