we

are

content,crosscut,charming,creatively

experts,executives,enablers,emotional
because human touch is digital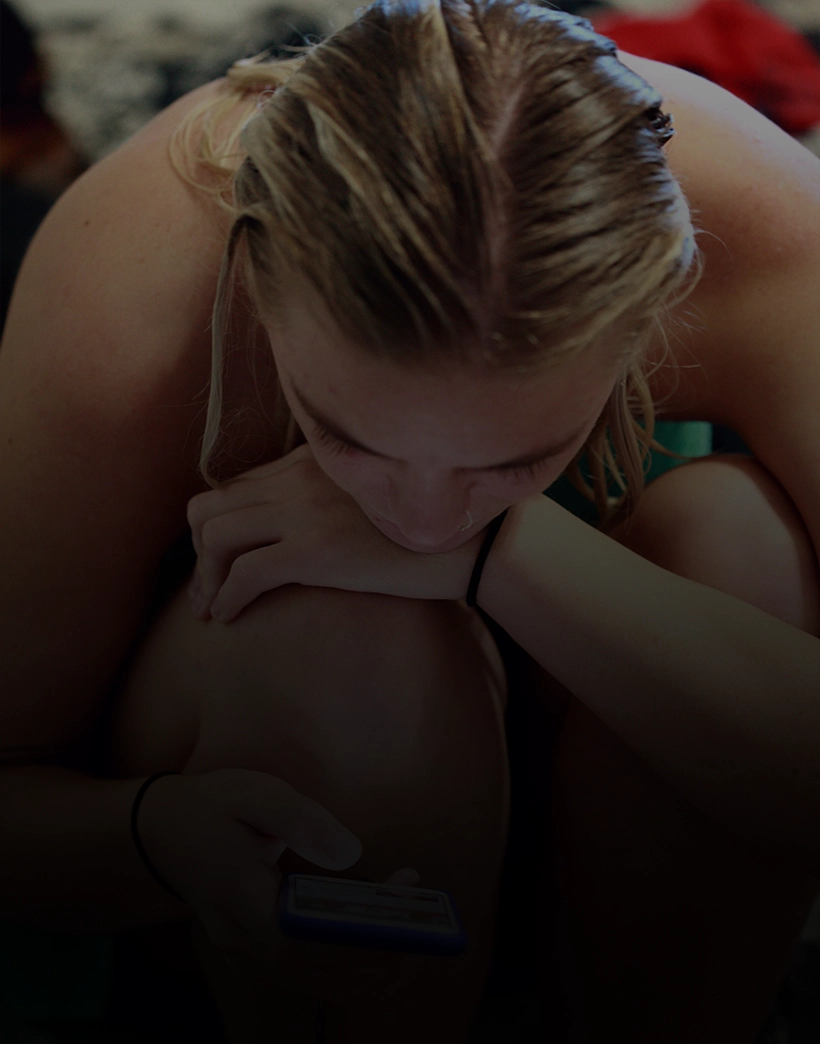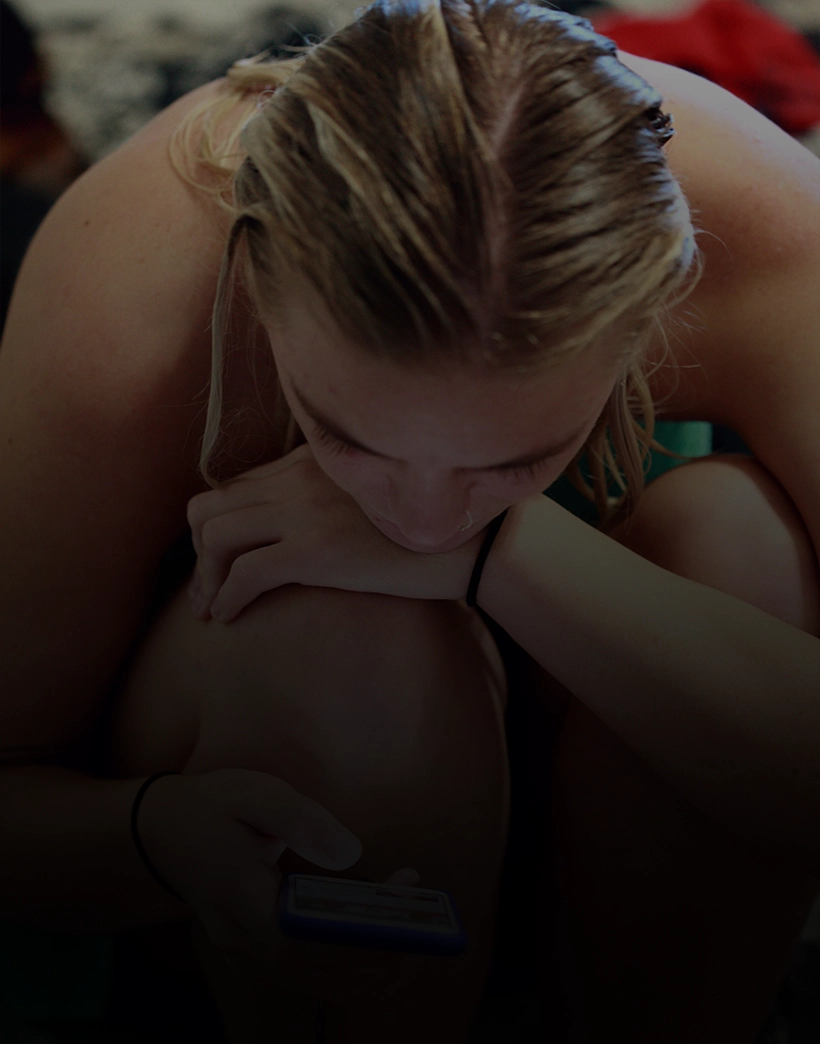 We are wace. We are a Digital Inbound Marketing Agency. We boost our clients' brands by building a strong and consistent online presence. We help to grow business through strategies on multiple channels and platforms.
We are digital natives using our fluency to touch people's lives. We want to create fulfilling and long-lasting relationships between companies and customers. Therefore, we do Business-to-People.
services
full-service digital partner
We are the ideal partner to grow your business online. We combine expertise in different digital services to manage effective strategies in multiple channels.
clients
we've touched these brands
We are truly committed to our clients. They've touched us deep inside our content hearts.