solutions
we are solution hunters

Our customers' goals are our goals. We tirelessly search for solutions to empower brands and increase their digital presence to generate business online.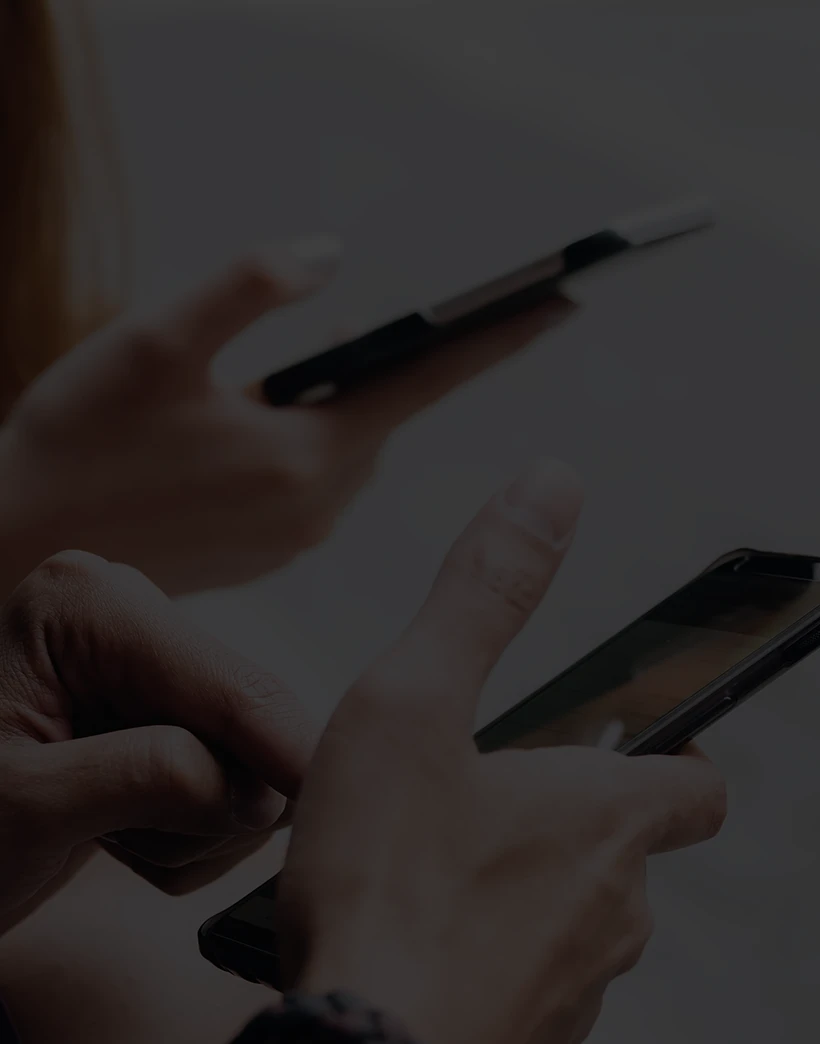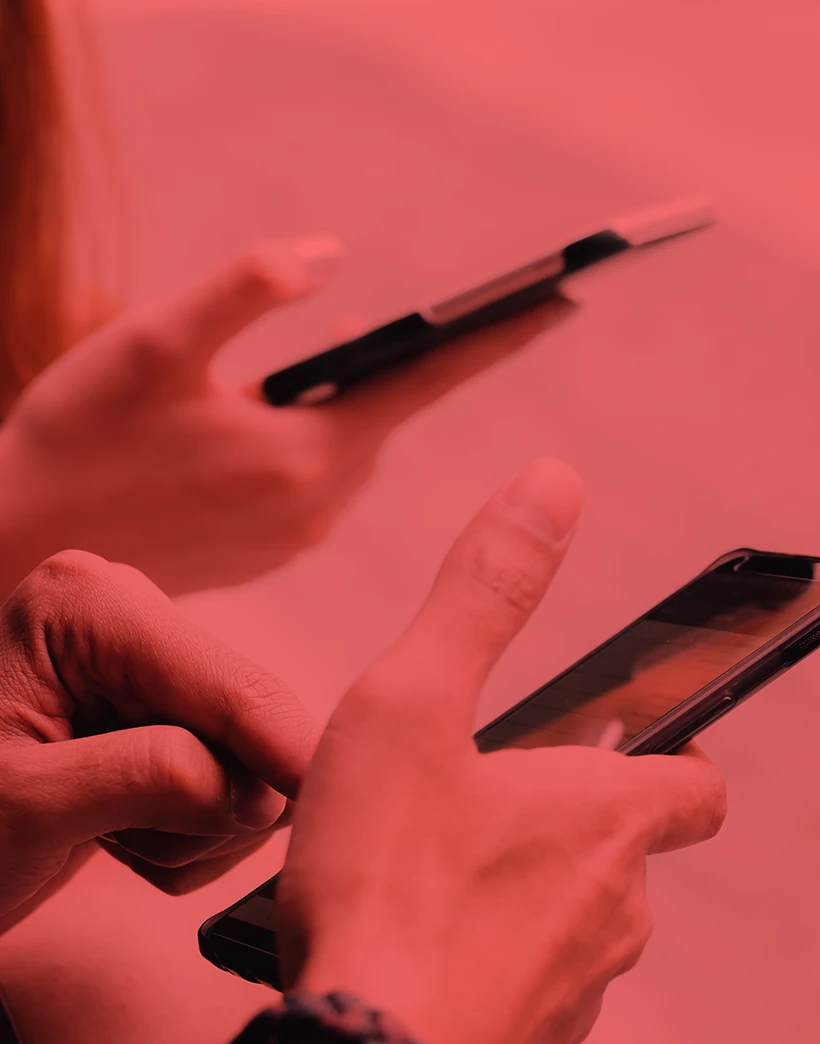 inbound marketing 360º
A 360º Digital Inbound Marketing solution plan designed according to business goals, including a multi-channel digital strategy.
our process
01
situation analysis
We need to know what your business stands for to find the best strategy. It all starts with a good talk and a lot of research.
02
goals and measurable kpis
Now that we have a clear knowledge of what your business stands for, the next step is to define where we want to go.
03
360º strategy
It's time for our expert team to outline a strategic plan throughout multiple channels and the best way to achieve the defined goals.
04
implementation
As a full-service agency, we manage strategies, produce content for all digital channels, monitor results and improve actions.
05
analysis and Improvement
We constantly analyze the content's performance because we know there is always room for improvement.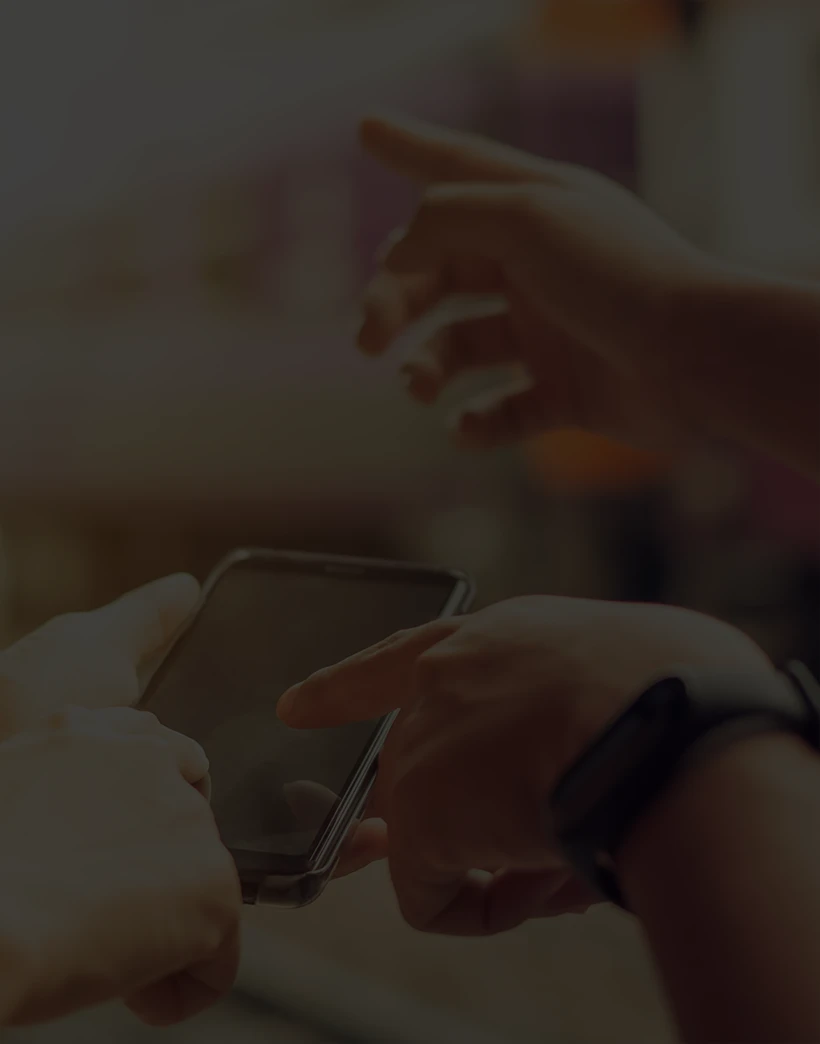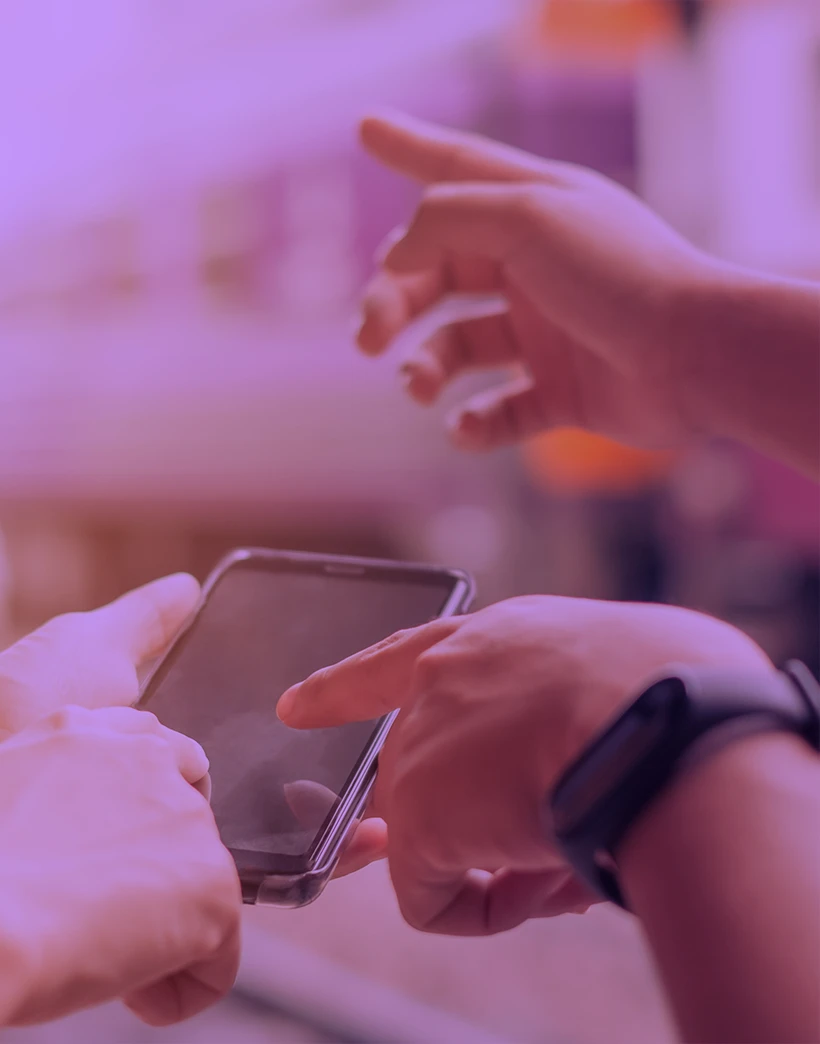 digital consulting
Digital fluency diagnosis and online presence analysis to develop an integrated digital strategy for multiple channels. The focus is to create synergies between different efforts to reach sustainable results.
our process
01
collecting information
A full immersive consulting session with wace experts to gather information and help to define a consistent online brand strategy.
02
audit & diagnosis
Assessment of the brand's digital maturity level and fluency to pinpoint online marketing priorities and strategies.
03
technical report
Detailed report containing recommendations to improve the brand's online presence.
04
360º strategy
A 12-month Inbound Marketing and Content Marketing plan with actions to meet business goals across multiple channels with measurable KPIs.
05
implementation
Our clients have a full-service agency to implement and manage strategies. But we also have the shared services model and training programs.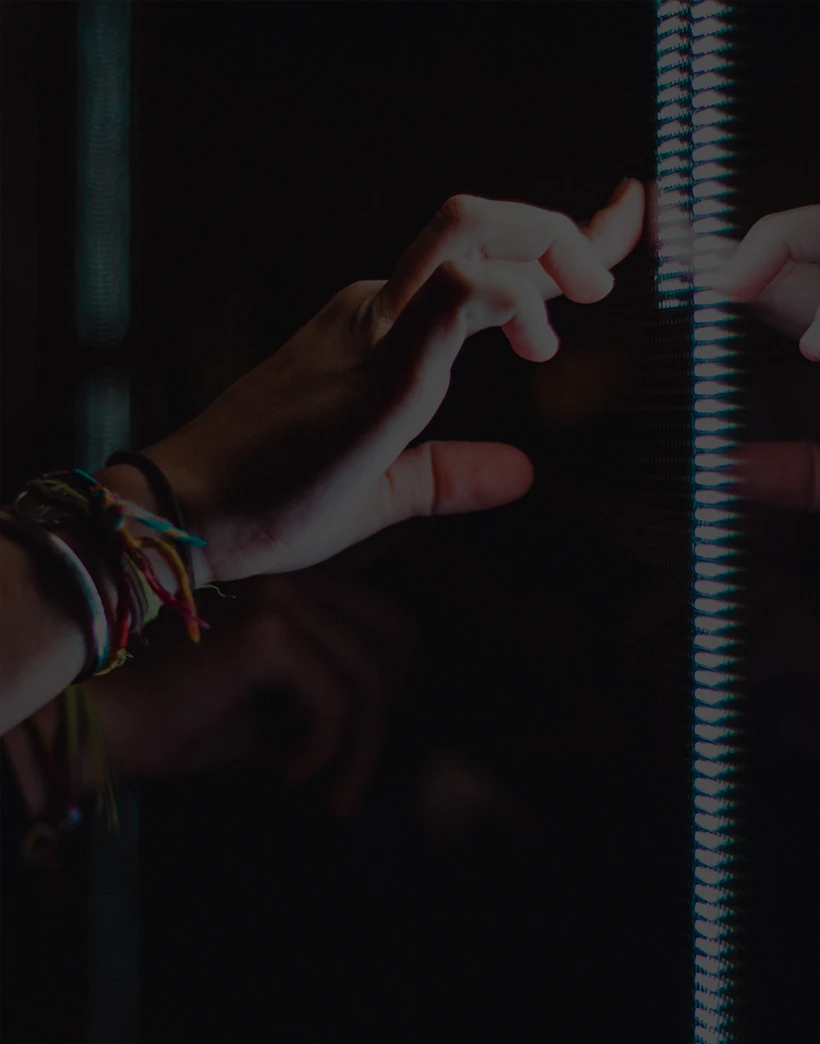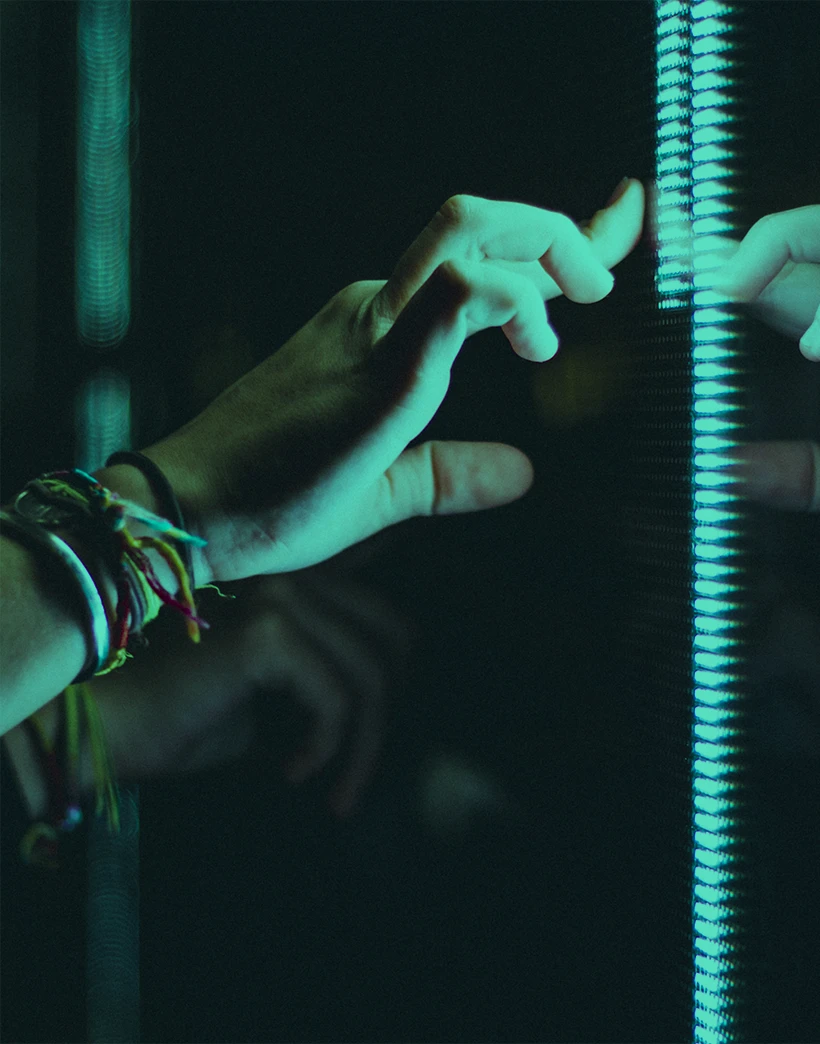 digital audit
In-depth technical analysis of a digital business ecosystem. We verify if the best online practices are implemented effectively, giving a full report of key improvements.
our process
01
mapping
wace experts do thorough online research on the client's digital ecosystem.
02
audit
Audit covers website audit, social media, paid media campaigns, email and integrations.
03
diagnosis
Determine digital fluency and online performance through pre-determined industry metrics.
04
technical report
Conclusions and recommendations are documented in a detailed report containing information about steps to take to improve online presence.
05
implementation
Improvements can be fully or partially implemented by wace.